Meet the team from Craig DeBoor on Vimeo.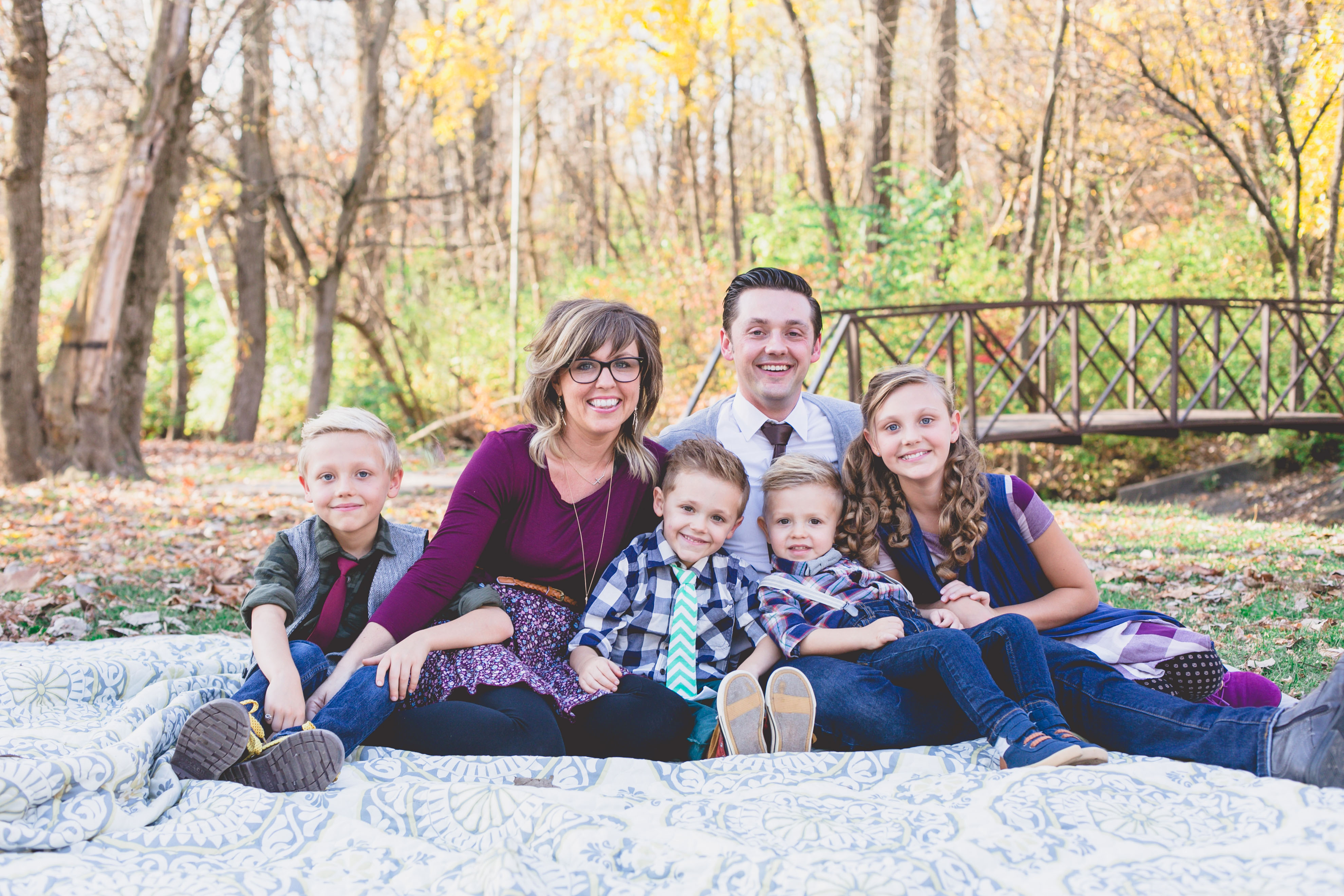 My name is Craig DeBoor, and I've been a licensed real estate agent since 2012. I went to Southport High School, where I met my wife, Emily. We've been happily married since 2004, and have had the pleasure of raising 4 wonderful children and a Goldendoodle. My role is Team Leader and Listing Specialist at The DeBoor Group. I oversee the team's transactions, growth, and handle all of the listings and Sellers. My goal is to lead and inspire our team to produce the highest level of customer service, and professionalism in the industry. As a team, we attend training events, monthly, to sharpen our skills and learn from some of the best in the industry.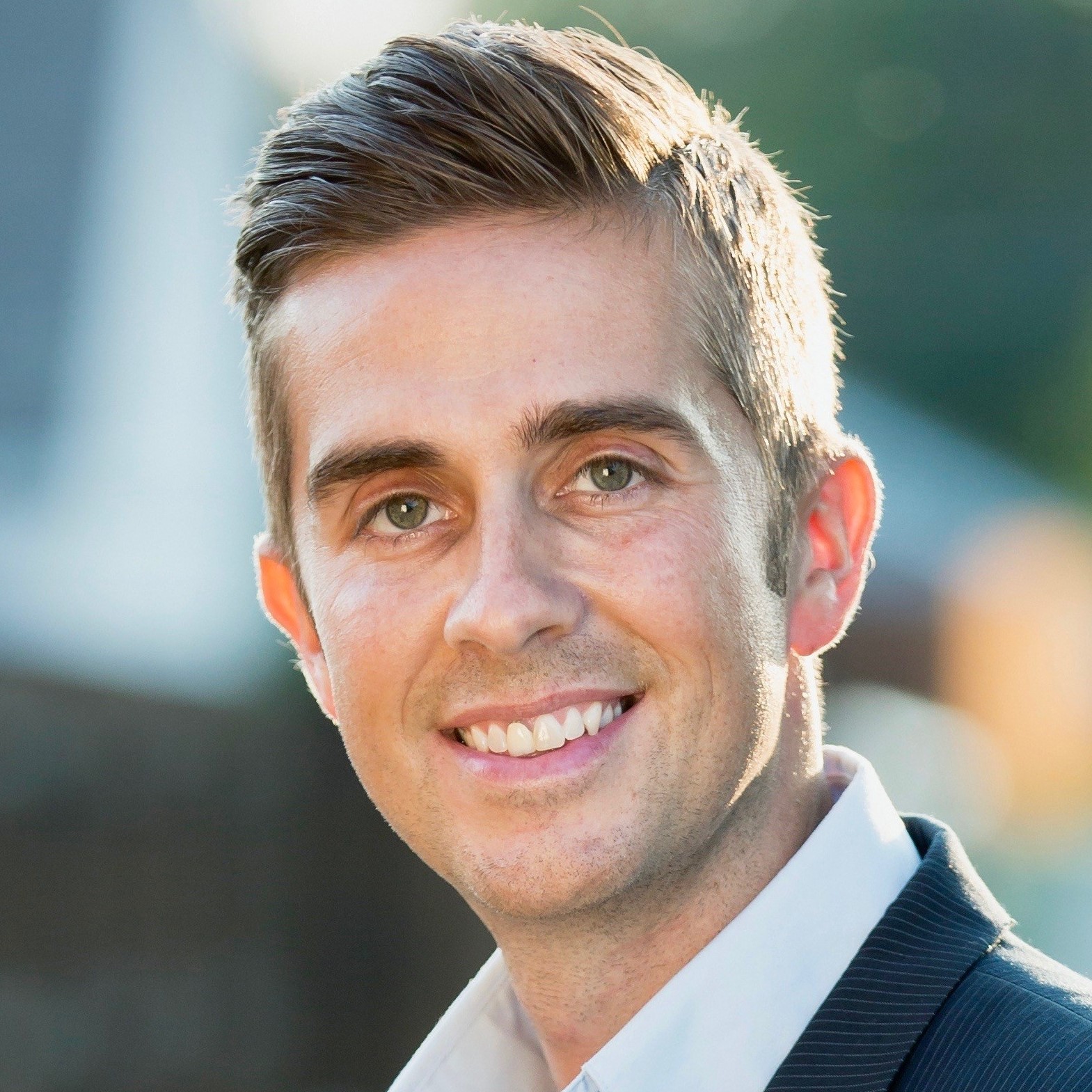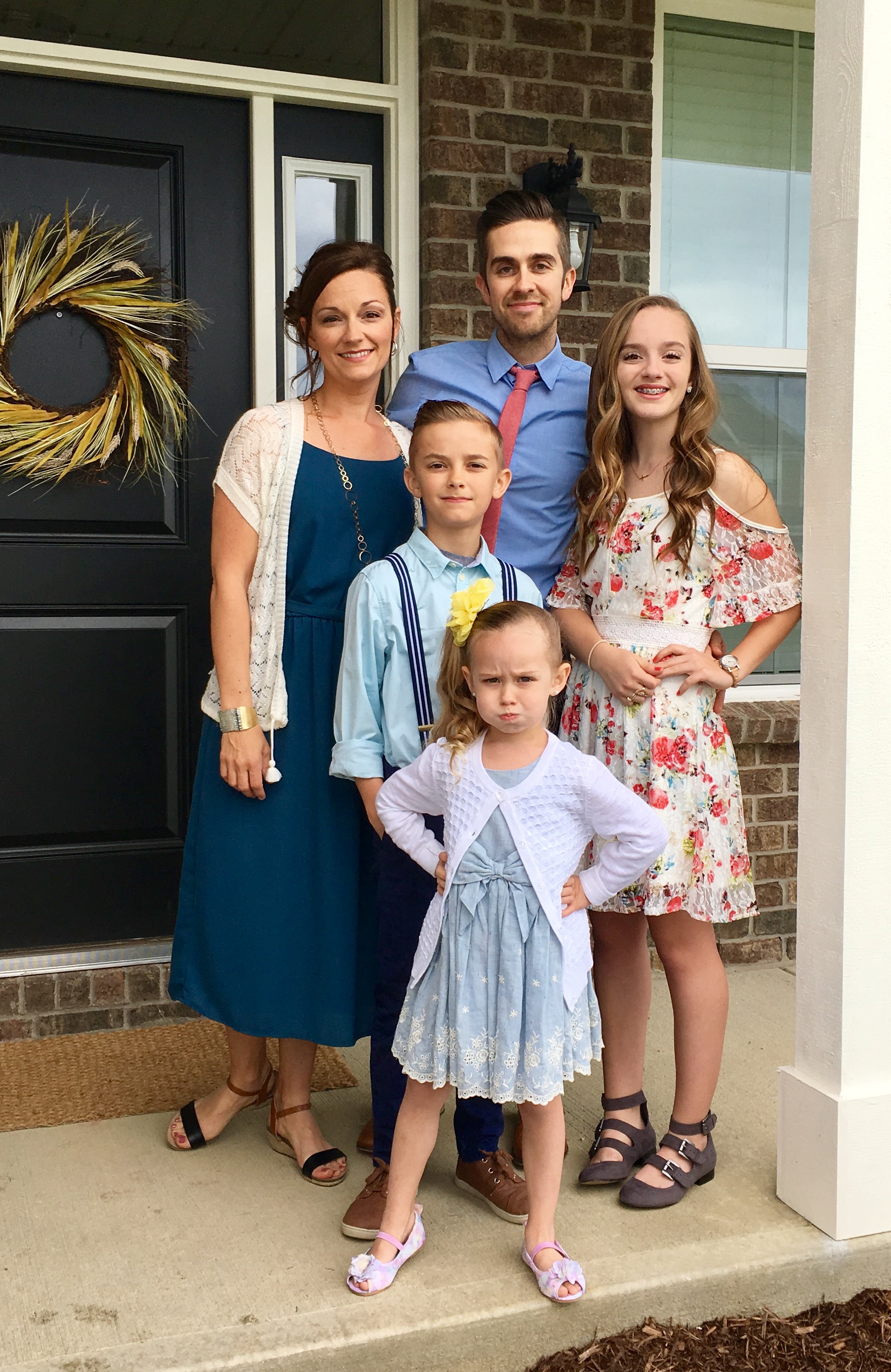 I'm Kyle DeBoor, and I've been a full time Real estate agent since 2016. Prior to that I've owned a Paint contracting business, and bought distressed homes to rehab and flip. I've been married to my bride Jodi for 16 years, and we're blessed with 3 of the cutest kids, no joke. At the DeBoor Group, I'm the buyer's specialist. Which means I get to help clients find the best home to fit them and their family. I specialize in educating our clients in the home buying process from start to finish. My goal is to be my clients trusted advisor when making one of the biggest decisions in their lives. Being on a team means our clients get the best possible service because of numerous skills. In this business, Trust is most important. I'd love to earn both!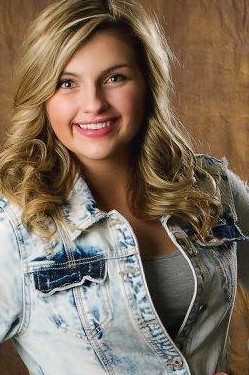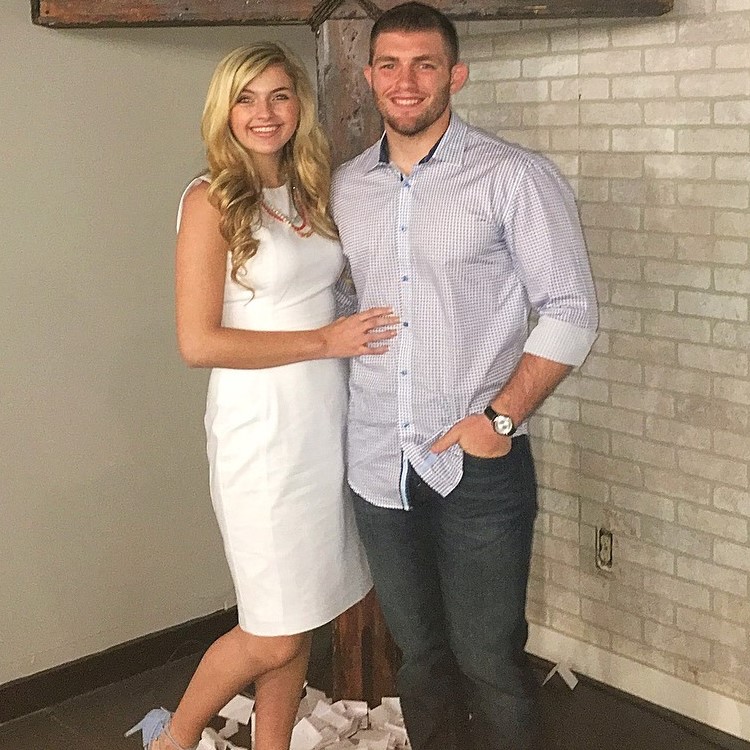 My name is Jillie DeBoor I joined the DeBoor group last June. My position here is director of marketing. Which means I have the pleasure of showcasing homes on our social media platforms. I currently am a student at IUPUI studying business finance. I am engaged to my fiancé, Jon, and we are looking forward to our wedding next fall. You may come into contact with me for Zillow Videos, lock box placement and retrieval, and other errands that may come up through the home buying and/or selling process. My goal is to give the best customer service possible to make your experience as seamless as possible.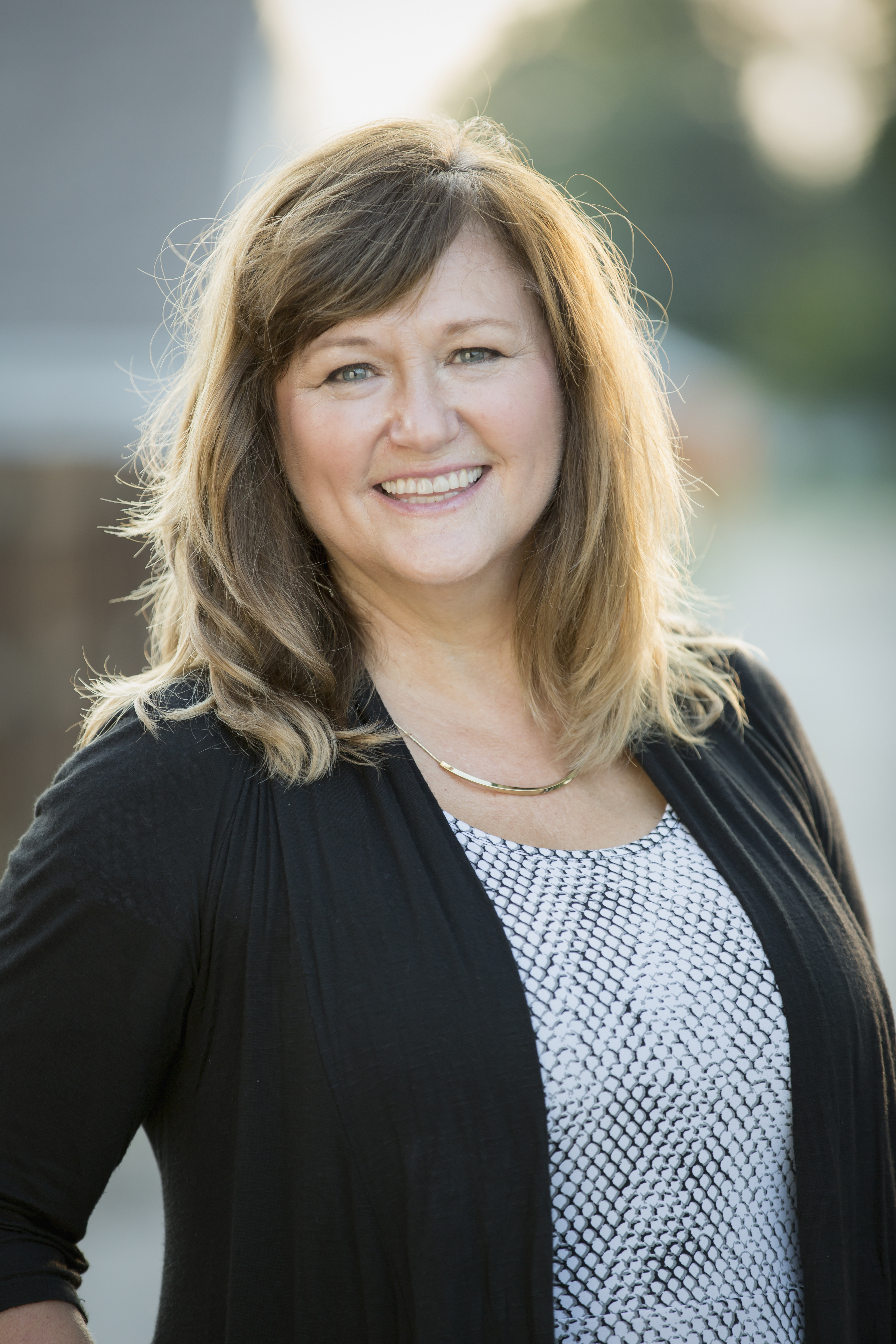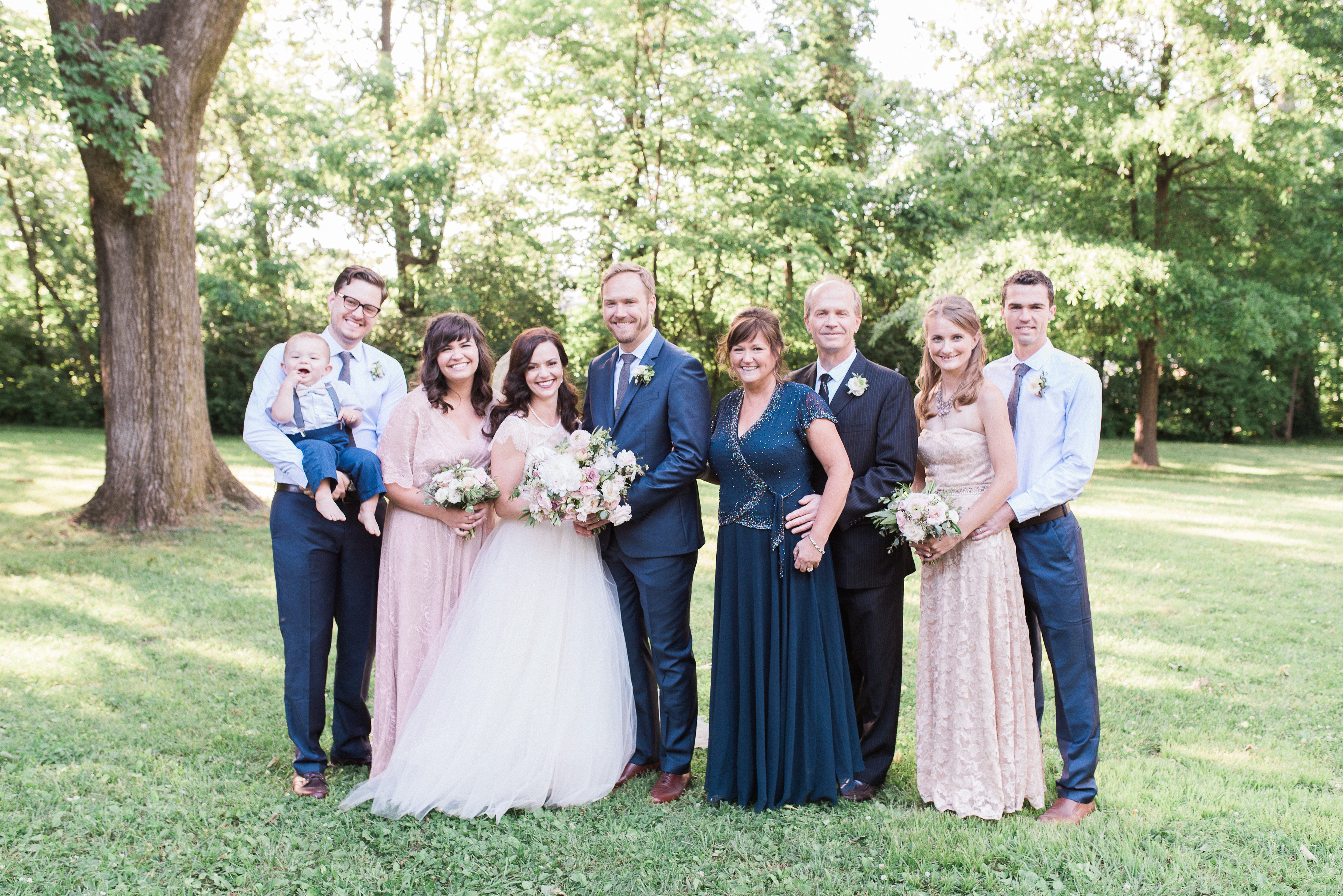 I am Darlene Maus, a life long resident of Indianapolis, a graduate of Decatur Central High School and Purdue University . I have been happily for married 35 years and am the proud mother of 3 married children ,"Mimi" to a precious Grandson with more on the way!I am the Client Care Coordinator for the DeBoor Group. In this role, I work with agents on both sides , lenders and title companies ,working to ensure our clients are supported and informed at every step of the transaction. Because I was a licensed Real Estate Agent for 10 years, I understand what it takes to make our Clients largest financial experience a smooth and enjoyable one. Like our other team members, I attend workshops and classes to stay ahead of whats happening in our market.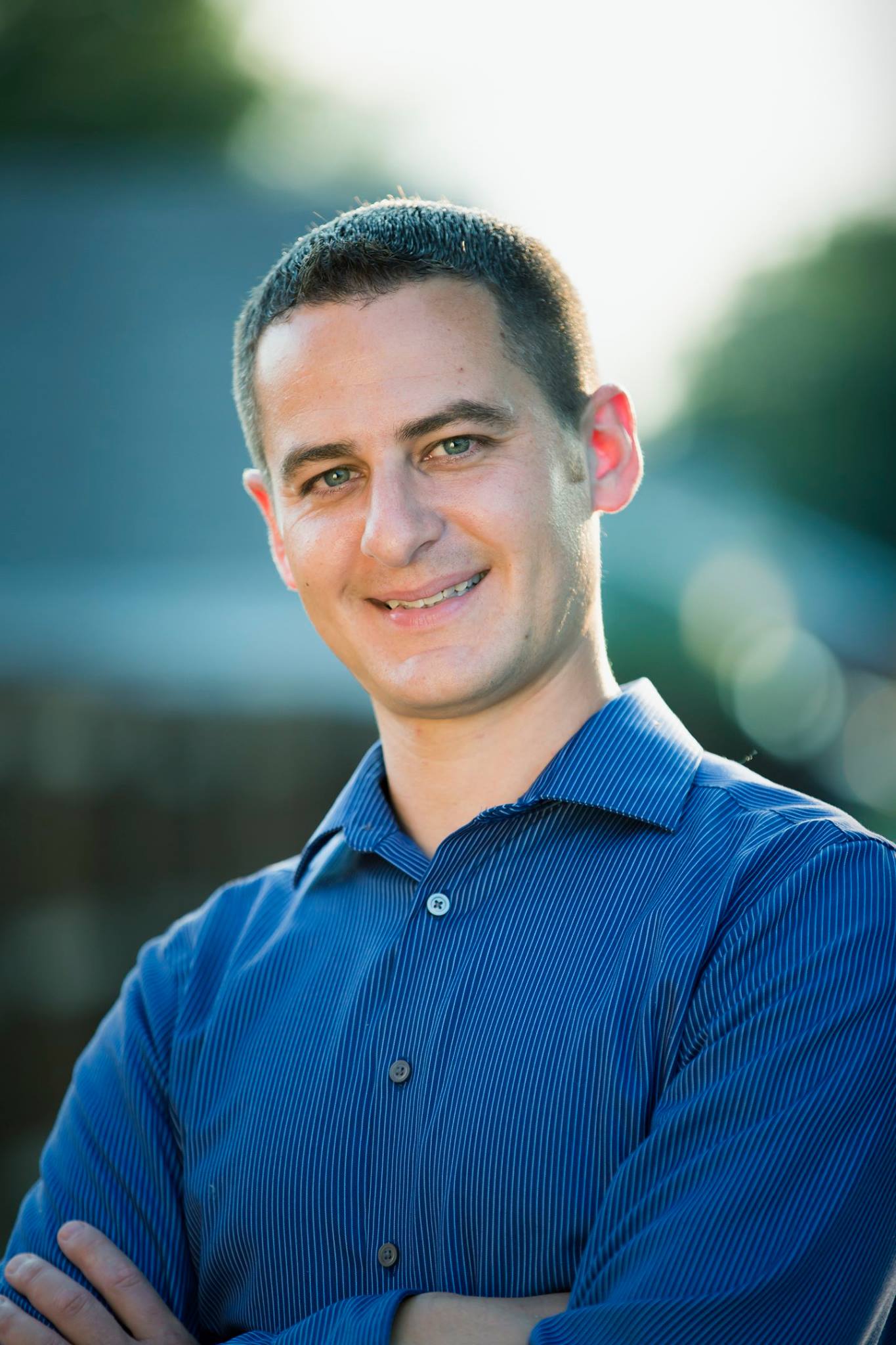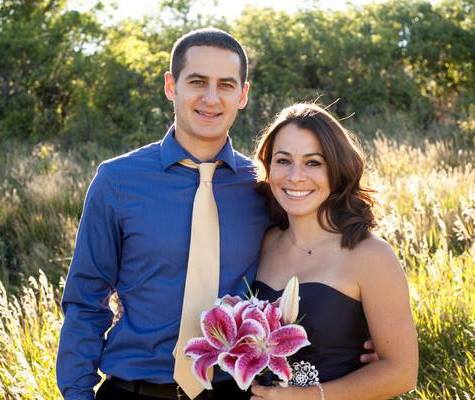 My name is Danny Klotz and I am a Buyer Specialist with The DeBoor Group. I grew up in Brownsburg and now reside with my wife in Indianapolis on our mini farm. I pride myself on my customer service and communication skills and provide my clients with the most up to date market statistics. By applying my skills and knowledge with my client's needs at heart, I strive to make the buying process as smooth as possible to help them find their forever home.