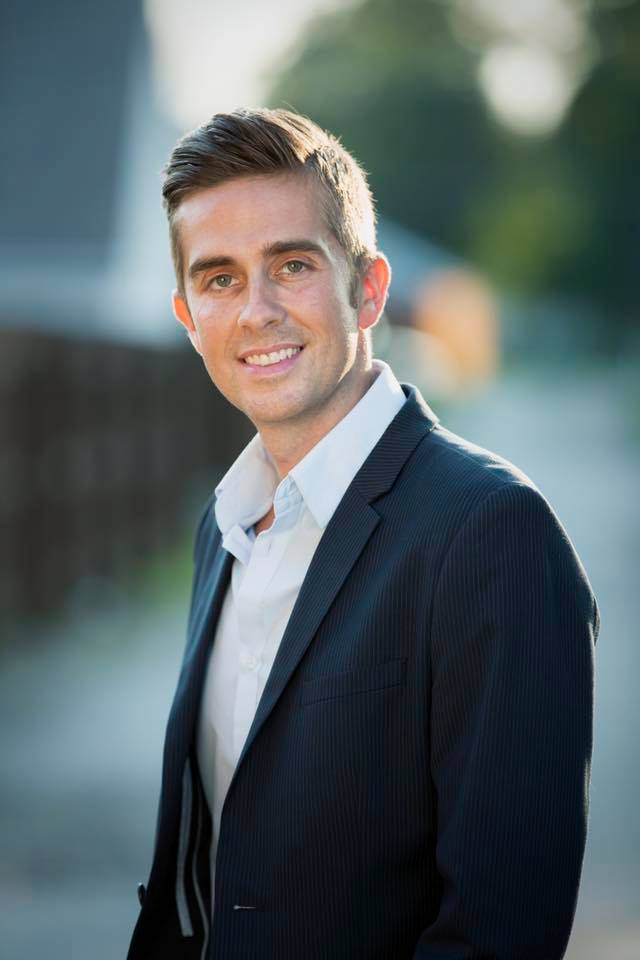 Congratulations to Kyle DeBoor on celebrating his first year in real estate!
When Kyle started his real estate career he hit the ground running. His stats for the year were 26 units sold, and $3,744,888 in total closing volume!
Kyle is a buyers specialist, so he gets the pleasure of helping clients find the best home to fit their family.
Before becoming a real estate agent Kyle owned a paint contracting business, and bought homes to rehab and flip.
"My goal is to be my clients trusted advisor when making one of the biggest decisions in their lives." says Kyle when asked what his most important goal as an agent would be.